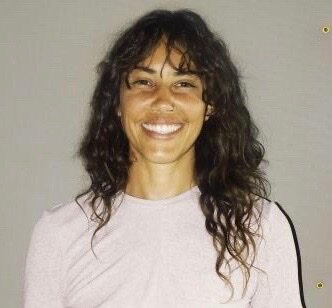 Shea is a certified 200hr RYT with a Trauma Informed background currently teaching all from youth to adults. You can find her at Maroon Village, The Nautilus School, Healthy Hood Chicago and The Alter Chicago.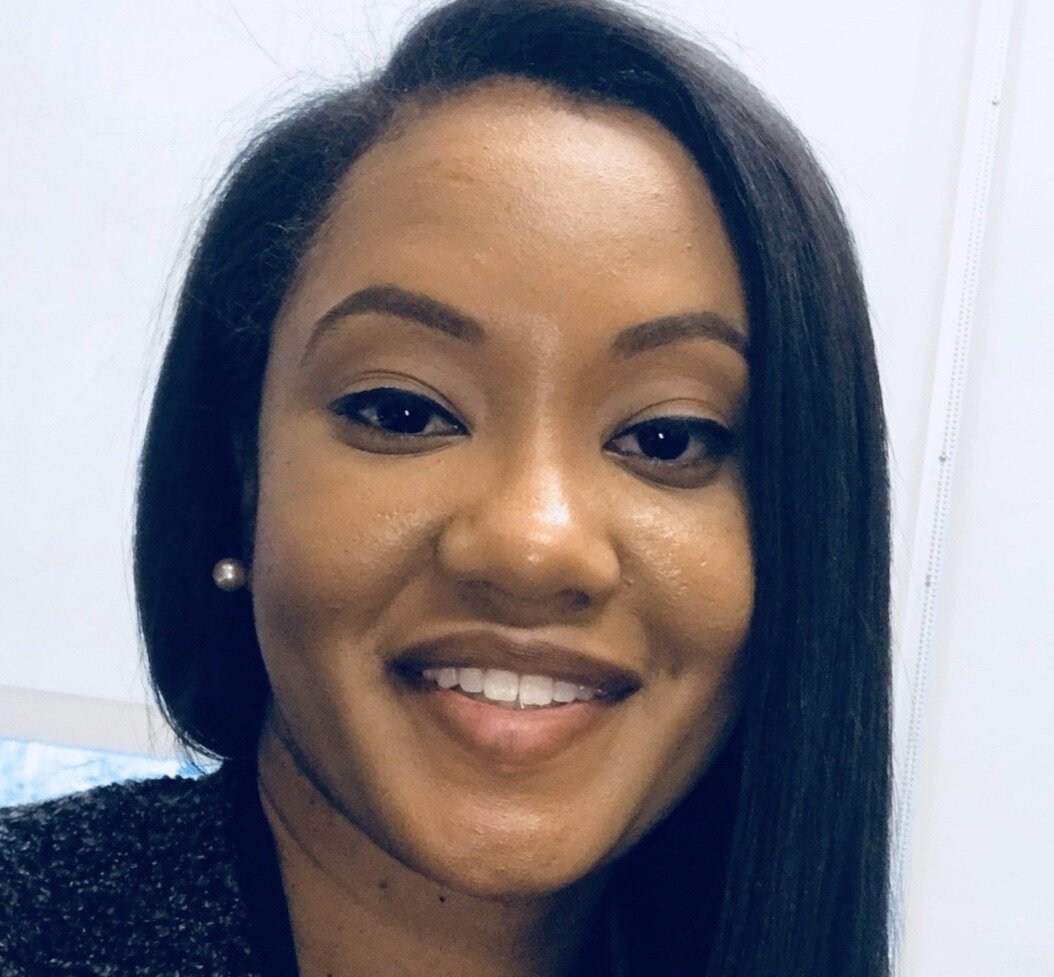 Antanet Roberts is a native of Chicago's south side where she grew up in a sibling group of five. After graduating high school she attended Alabama A&M University and Southern Adventist University to obtain two degrees in Social Work. After country living for several years, Antanet has migrated back to the big city to continue growing personally and professionally. Antanet has experience in working with families in Child Welfare and Domestic Violence settings and values the importance of empowering families and women. Antanet enjoys going to Aire Ancient Baths, crocheting and reading for self-care. Antanet is a firm believer in "creating your own reality". She has a goal of one day opening a crisis center for teens navigating through the foster care system. She believes that each child is one mentor away from a success story and she strives to be that for each child she encounters.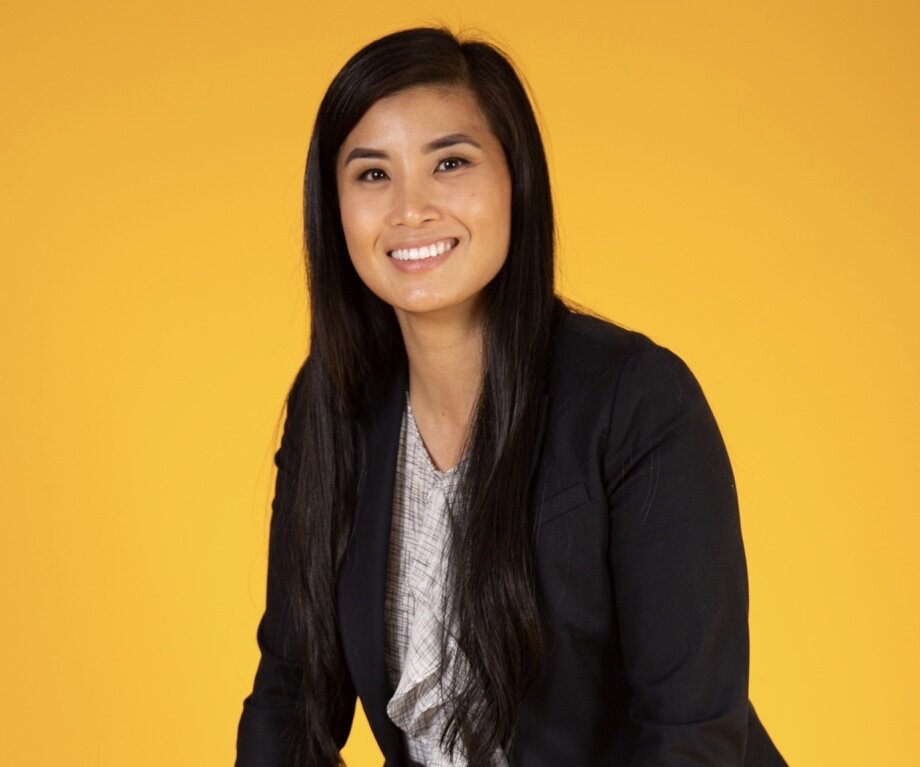 Sany Nguyen is a lawyer, entrepreneur, social media content creator and consultant. She mainly practices Immigration and Family Law but also provides other legal services at low cost or no cost to underserved and underrepresented communities. She is passionate about being a social justice advocate and advancing her AAPI communities. She is a huge foodie, travel, and fitness enthusiast, where she blogs about it through her other persona, Sany Delight.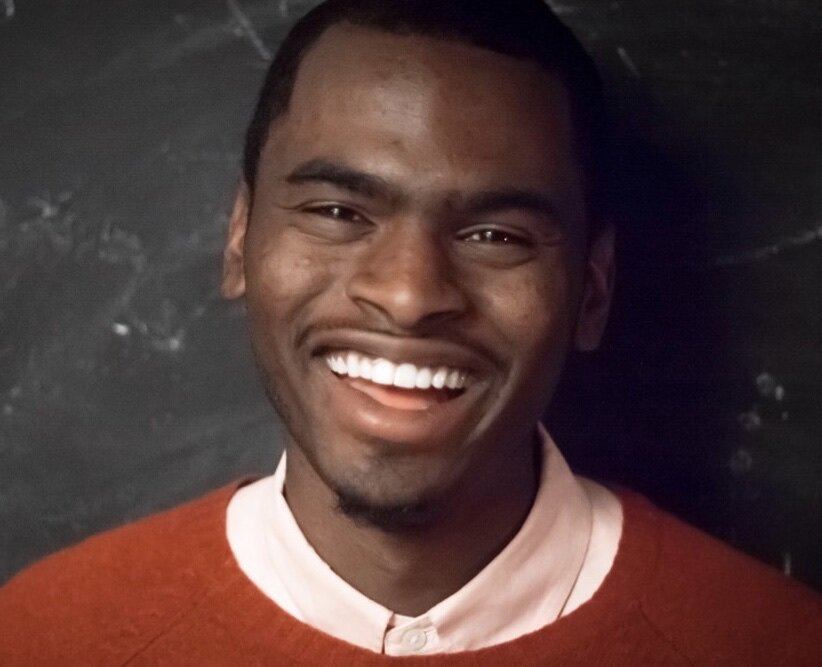 Julian Reid loves the Lord and is thankful the Lord loves him. He is a husband, son, brother, and friend who is based out of Atlanta, GA. Julian works both in the church and in the world. In both realms he serves in pastoral roles, be it from the pulpit or from the piano. In the church he has pastored a nondenominational congregation, Black Church at Yale, and has been a campus minister for InterVarsity Christian Fellowship/USA. Currently Julian plays piano for worship services every Sunday, preaches on occasion, and writes on theology and music for various online platforms, including Sub:Culture, a para-church ministry focused on providing resources for college students of color. Julian also plays music outside of church, primarily jazz. He is a part of the genre-bending group The JuJu Exchange, which has one foot in jazz and one foot in everything else. The group's first record, "Exchange," premiered at #1 on the iTunes jazz charts in 2017.
Julian received his Bachelor of Arts in Philosophy from Yale University and his Master of Divinity in Theology and Arts from Candler School of Theology at Emory University. When not playing or writing, he is enjoying life with his wife. For fun, Julian loves playing basketball, reading, and having long conversations with friends.