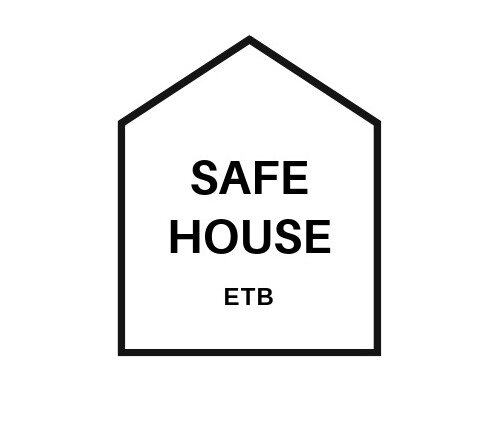 Hosted by Healthy Hood Chicago
What is safe house?
Sharing our world while breaking bread is a great way to navigate an intimate dialogue and effective program. Our event is fueled by food and conversation for the soul, supplemented by a complete set of thoughtful event parts to create Safe House; an interactive safe space geared towards combating sexual, physical, emotional and domestic abuse
Safe House mission:
Safe House's mission is to embrace the hard conversations about sexual, physical, emotional and domestic abuse. For too long the norm has been to sweep these issues under the rug, but we are putting an end to that harmful pattern and finding our own ways to heal.
What does safe house offer?
Community- cultivated safe space to heal.
Nourishment-complimentary Dinner, food for the soul.
Vulnerability- reading from Letesha Renee's 2nd essay, Loss of innocence
Kindness-safe house hopes to empower others to heal themselves On their terms.
Love- Abuse doesn't discriminate and neither do we.
Understanding- You are not alone.
Empowerment- Guided conversation with a selected panel. Our panel includes Shea Gardner, Antanet Roberts,Sany Nguyen, and Julian Reid.
Rsvp for safe house
Friday, October 25
6-9 pm
At healthy hood chicago
To read the first essay click below
If you can't participate in Safe House but want to support our initiative, consider buying a Safe House t-shirt. Both t-shirts feature an illustration by Hailey LosselYoung from letesha renee's series of essays, Afflicted. 100% of the proceeds will fund continuing the Safe House series. Special thanks to supply locale.
Clothing designed with passion…
ETB, founded in 2015, is a contemporary streetwear-inspired UNISEX brand. It is named for Letesha Renee's grandmother, who taught her how to sew. ETB exudes confidence and ease; each piece is designed with the thought of comfort in mind. Our clothing is functional, versatile, and made for everyone.